HLSA-DC at Ballpark - Nats v. Diamondbacks!
Come join fellow alumni, current students, family, and friends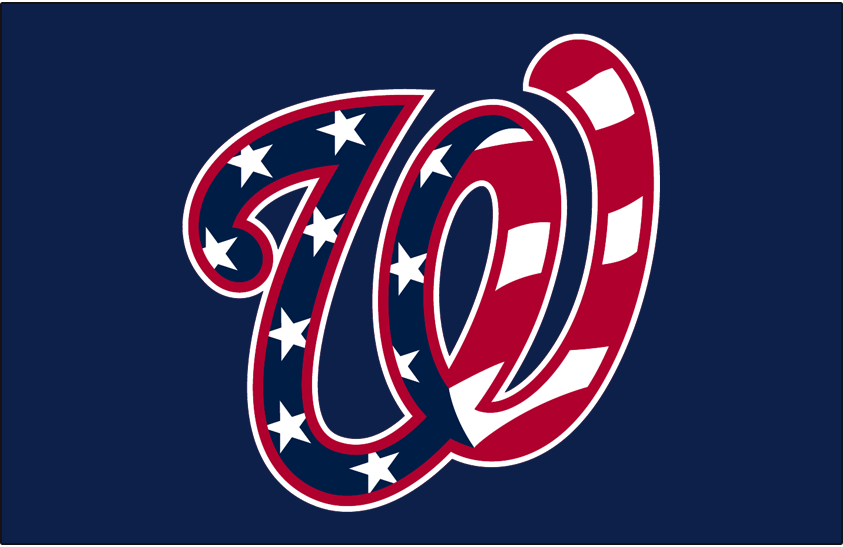 at Nationals Park on Thursday

, June 13

, at

7:05 pm

to watch the Washington Nationals take on the Arizona Diamondbacks!
The HLSA-DC group will once again be in the scoreboard pavilion, and this year at an even better price--

just $18 per ticket

. Your friends and family members are welcome to join us for a night out at the ballpark.
Nationals Park is adjacent to the Navy Yard stop on the Green Line. Bikeshare and numerous pay-to-park lots are available nearby.
Advance registration and purchase through the HLSA-DC website is required for this event. Please sign up and pay HERE to confirm your attendance by May 23. We will send you an email with details regarding ticket collection prior to the event.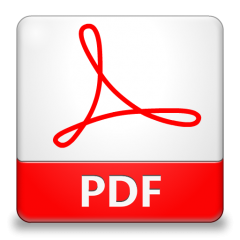 If you can't join us on June 13, the Nats have graciously offered us a code to get a discount
o
n Nats tickets throughout the season. See this flyer for more details:
When:
7:05PM - 11:05PM Thu 13 Jun 2019 ( Timezone: Eastern )

Where:
Nationals Park
1500 S Capitol St SE
Washington, DC 20003
[ Get Directions ]
Look Who's Coming:
Robert Farkas
Stephanie Levin
Harvard Law School
Jennifer Levin
Guest
Brian Glasser
Guest of Brian Glasser
Guest of Brian Glasser
Leah Saris
Rebecca Murday
Jack Sidorov
John Keeney
Elise Liadis
Rebecca Lobenherz
Jeffrey Wheeler
Elizabeth Bangs
Micah Burbanks-Ivey
HLS '21
Audrey Ortiz
HLS '21
Brice Stewart
HLS '21
Daniel Wynbrandt
HLS '21
Charles Roh
HLS '73
Maureen Gevlin
HLS '72
Zachary Fuchs
Garrett Casey
Larry Dinger
Joey Montgomery
Elisabeth Liadis
Guest of Elisabeth Liadis
Corinne Snow
Jen Mueller
Dave Kumar
Carlos Recio
Guest of Carlos Recio
Guest of Carlos Recio
Esther Pineda
Kelley O'Mara
Natacha Lam
Nolan Brickwood
Harvard Law
Lauralee Coady
edmond of Lauralee Coady Coady
Jeanine uest of Lauralee Coady Matte
Elizabeth Wilson
... a total of 49 guests.
Note: to opt out from this list please sign in, go to My Account and change your preferences under My RSVPs.

Contact us with questions at:
programming@washingtondc.hlsa.org