Watch the Wizards with HLSA-DC !
Maybe this will be their year! On Wednesday, November 20, please join alumni, family, and friends as we watch the Washington
W
izards take on the San Antonio Spurs.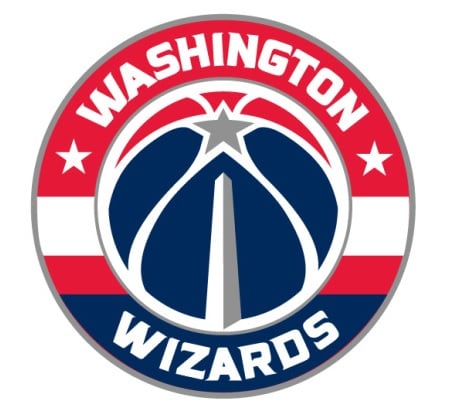 Our tickets are in section 413. They cost just $19 (plus a small processing fee) and include a free T-shirt. Please note that only 30 tickets are available at this price with our group.
Capital One Arena is adjacent to Gallery Place Metro stop on the Green, Yellow, and Red Lines. It is also accessible by bus, bike, and car.
You are welcome to bring family and friends to this event.
Click here to buy tickets!!!