Meet and Greet with Ken Ludwig
Dear Jack, Dear Louise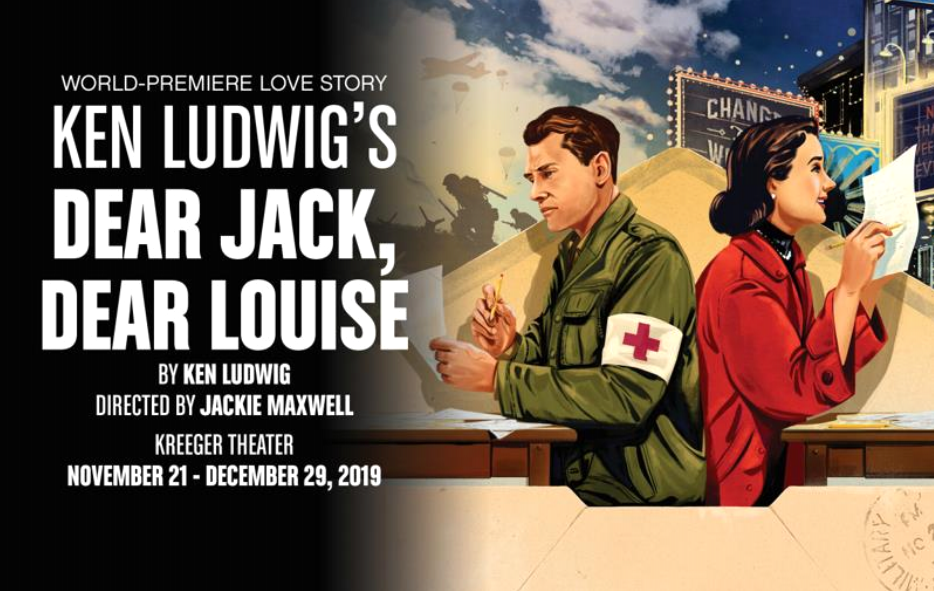 Join the Harvard Law School Association of Washington, DC, for a meet and greet with internationally-acclaimed playwright Ken Ludwig, followed by a showing of his play Dear Jack, Dear Louise, which recounts the joyous and heart-warming story of his parents' courtship during World War II.
What?
Meet and Greet with Ken Ludwig & Dear Jack, Dear Louise
When?
Thursday, December 12, 2019
7:00 - 10:00 PM
Where?
Arena Stage
Mead Center for American Theater
1101 Sixth Street SW
Washington, DC 20024
Cost?
$50.00 per registrant*
Cost includes entrance to the play and light appetizers during the meet and greet.
You are welcome to bring a guest to this event.
*We regret that we will not be able to issue refunds for this event should you not be able to attend.
ClLICK HERE TO BUY TICKETS FOR THIS EVENT!
We hope to see you there!
About the Author ...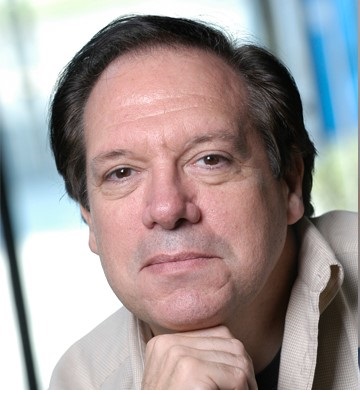 Ken Ludwig is an internationally acclaimed playwright who has had numerous hits on Broadway, in London, and throughout the world. His plays and musicals include Lend Me a Tenor, which won two Tony Awards, and was called "one of the classic comedies of the 20th century" by The Washington Post, and Crazy for You, which won the Tony Award for Best Musical. He has also won two Laurence Olivier Awards and the Edgar Award from the Mystery Writers of America. His work has been performed in over thirty countries in more than twenty languages. You can find additional information on Mr. Ludwig here.
When:
7:00PM - 10:00PM Thu 12 Dec 2019 ( Timezone: Eastern )

Where:
Mead Center for American Theater
1101 Sixth Street SW
Washington, DC 20024 USA
[ Get Directions ]

Contact us with questions at:
info@washingtondc.hlsa.org
Please share with fellow HLS alumni within your social media and other networks.