CHOCOLATE 101 + TASTING
Have you ever wondered how the humble cacao bean becomes delectable chocolate?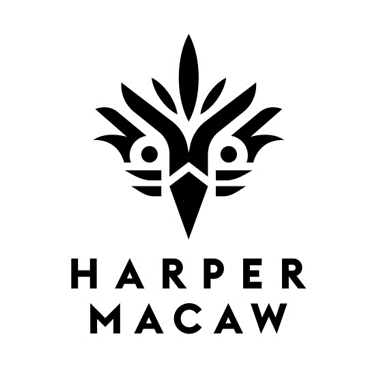 POSTPONED due to COVID-19
Please join HLSA-DC for a chocolate making (and tasting!) class at the newly-opened Harper Macaw chocolate factory and café in Georgetown.
Harper Macaw's "Chocolate 101" class will introduce you to chocolate making. Participants will learn about the ingredients and the chocolate-making process and receive a brief tour of Harper Macaw's production area. The tour will conclude with a guided chocolate tasting where you will be able to experience the wonders of fine quality chocolate.
The class starts with the cacao trees in Brazil, where their beans are sourced, and covers the process of chocolate making once the beans arrive at their factory here in DC. Harper Macaw will review the process for single origin chocolate, with an in-depth overview of the farms' practices and how their cacao production process can give exquisite flavors to chocolate.
What?
Chocolate Class and Tasting
When?
Thursday March 12, 2020 at 6:30 PM
Where?
Harper Macaw
2920 M St NW
Washington, DC 20007
Cost?
$25.00 per participant
(This event is limited to 25 participants and will be allotted on a first to register basis.)
You are welcome to bring a guest to this event.
Please RSVP for your full party so we know how many will be attending.
We apologize but we will not be able to issue refunds for this event.
When:
6:30PM - 8:00PM Thu 12 Mar 2020 ( Timezone: Eastern )

Where:
Harper Macaw
2920 M Street NW
Washington, DC 20007
[ Get Directions ]
Enter Waitlist Here...

Contact us with questions at:
info@washingtondc.hlsa.org