Come Kayak with HLSA-DC!
There's no better way to socialize from a distance, get some exercise, and bid farewell to summer 2020 than a paddle on the Potomac!
Please join us at 9 am on Saturday, September 19 for a 3-4 hour trip for HLSA-DC members and guests with Potomac Paddlesports. We will leave Key Bridge and DC behind, exploring the river north of Great Falls. Professional instructors and guides will offer paddling tips for beginners, tell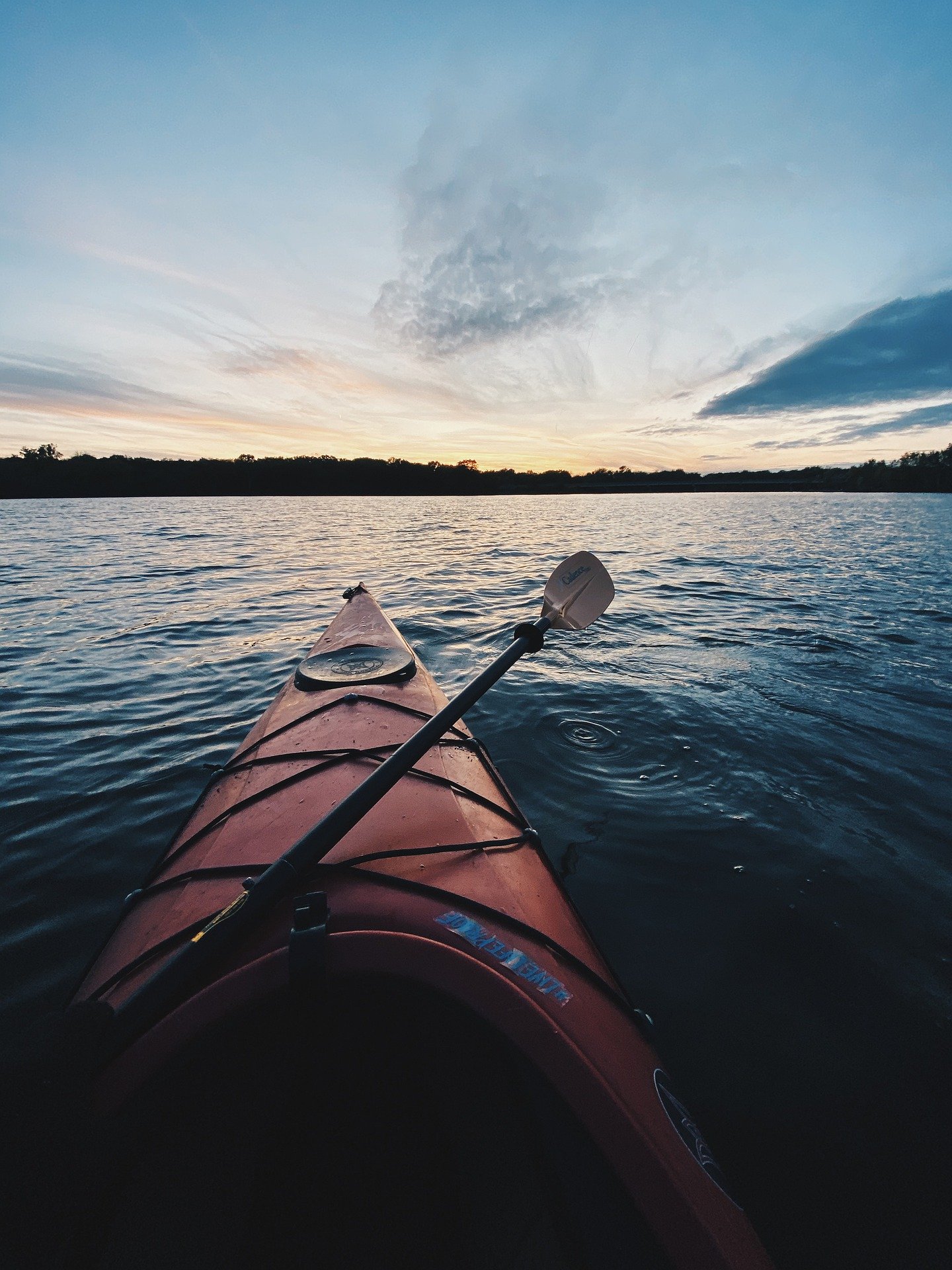 us about the history of the area and C&O Canal, and help us spot turtles, deer, and a profusion of birds, including (we hope) a few bald eagles! Learn more here.
All paddling equipment is included. (We recommend you bring along your binoculars, as well as water and a snack.)
HLSA-DC is pleased to offer this trip for a discount price of $75 per person. Each member is welcome to bring one guest. Please note that our group size is capped at 20.
We will meet at Pennyfield Lock near Tobytown in Potomac, MD at 8:45 on Saturday, September 19.
When:
9:00AM - 1:00PM Sat 19 Sep 2020 ( Timezone: Eastern )

Where:
Potomac Paddlesports
Pennyfield Lock
Potomac, MD
[ Get Directions ]
Look Who's Coming:
Brent Gurney
Barbara Eyman
Robert Antonisse
Cathie Saadeh
John Longstreth (HLS 82)
K&L Gates
Anne Goldstein (HLS 82)
Int'l Assn of Women Judges
James Wyatt
Eric Brinser
Jill Grant
Amanda Mundell
Stephanie Martin
Janet Airis
Divonne Smoyer
Nicholas McDaniel
Hiba Ahmed
William Kenety
HLS '75
Christine Kenety
Anne Goldstein
Maryna Kavaleuskaya
Miller & Chevalier Chartered
Marie Park
... a total of 20 guests.
Note: to opt out from this list please sign in, go to My Account and change your preferences under My RSVPs.

Contact us with questions at:
programming@washingtondc.hlsa.org
Click here to buy tickets!