HLSA-DC Mentorship 101:
What Works and How to Utilize a Mentor's Role during a Professional Legal/Business Career.
Please join us via Zoom on Monday, January 30, 2023, from 1:00 p.m. to 2.15 p.m. to hear HLS alumni discuss a topic near and dear to their hearts–Mentorship.
These speakers are very good at mentoring others, and they will tell you quickly how mentors have helped them during the course of their careers. We will allow time for questions from the audience.
Speakers:
Eve Rodsky, HLS '02. NY Times best selling author, Fair Play Life. Eve has worked in Big Law and for many years at J.P. Morgan and family foundations providing foundation and consulting advice. Earlier in her career, she also served as Director of External Affairs for Advocates for Children of NY. She is currently based in LA. Eve is a national expert on gender justice and gender equity and has spoken at her HLS reunion on such themes.
Kevin Chavers, HLS '87. Kevin is a former Managing Director at BlackRock and previously Morgan Stanley in NYC. He now is a board member of several entities, including Freddie Mac. Kevin served as the President of Ginnie Mae and is one of the leading experts on housing finance in the country. Additionally, he has long championed and contributed to diversity efforts by financial services firms, law firms and publicly traded companies, and has worked for many years to assist in the hiring and retention of minority candidates, including using effective mentorship processes.
Paul Dueffert, HLS '88. Paul is a co-founder of the Dueffert Gilbertsen PLLC law firm, a trial lawyer boutique in Washington, D.C. Paul clerked for Judge Gibson of the Eighth Circuit before spending three decades as an associate and partner at Williams & Connolly. Paul litigated a wide range of civil and criminal cases while with the firm, including having what he describes as one of the best legal jobs in the U.S. when he was defending the National Enquirer in connection with numerous libel and privacy cases. Paul is a dedicated member of the Bar who has mentored numerous recent grads in the legal profession and is really good at it.
Moderator:
Troy Brown, HLS '03; HKS '03, Academic, private law practitioner at Brown law firm, and former government lawyer at the SEC. Co-chair of HLSA of D.C. Mentoring Committee.
We hope you can join us.
A Zoom link will be sent to all who register by
Sunday, January 29, 2023, at 5:00 p.m.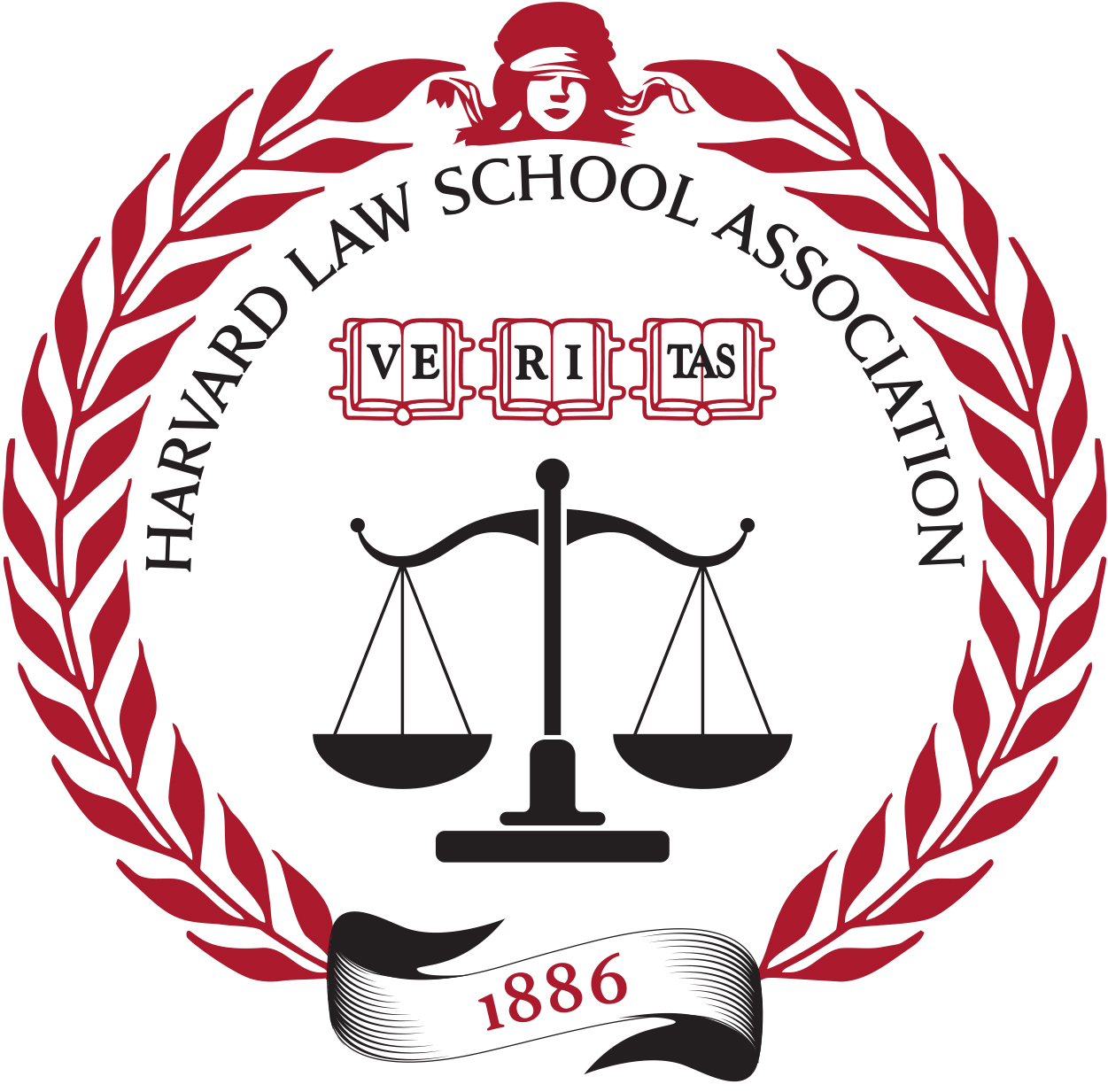 [Admin: create ticket/s in store]
Event Information
When:
1:00PM - 2:15PM Mon 30 Jan 2023, Eastern timezone

Virtual Event Instructions:
A Zoom link will be sent to all who register by: Sunday, January 29, 2023, at 5:00 p.m.
RSVP Here...
Event Contact
HLSA DC