Watch the Wizards with HLSA-DC !
Due to the recent snow storm in Texas, the game will now take place on Sunday, March 5th, 2023, at 7:300 p.m.**
See the announcement from the Wizards here
Join HLSA DC alumni, family, and friends as we watch our Washington Wizards take on Giannis Antetokounmpo and the Milwaukee Bucks!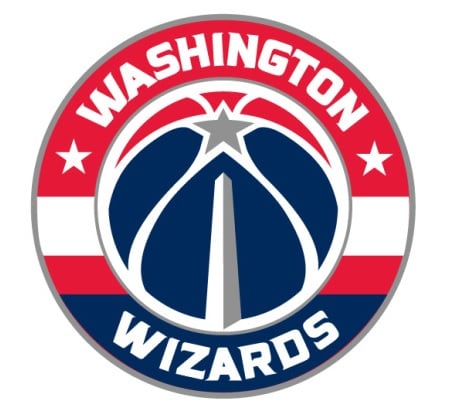 Our tickets each include a $10 concession credit and are in section 432.
Alumni can purchase their tickets here for $10 (plus processing). And may also purchase up to three additional tickets for family and friends here for $30 each (plus processing).

Our group will also be allowed to enter the arena early to watch the teams warm up!

Purchase your tickets here!
A limited number of tickets are still available!

Capital One Arena is adjacent to Gallery Place Metro stop on the Green, Yellow, and Red Lines. It is also accessible by bus, bike, and car. See you at the game!
Disclaimers:
Attendees assume any and all risks associated with travel to and from the event and the event itself.

Tickets are nonrefundable.
** If you already bought a ticket and cannot longer attend the game, please contact us.
Please share with fellow HLS alumni within your social media and other networks.
Follow us on Instagram!
Click here to buy tickets!